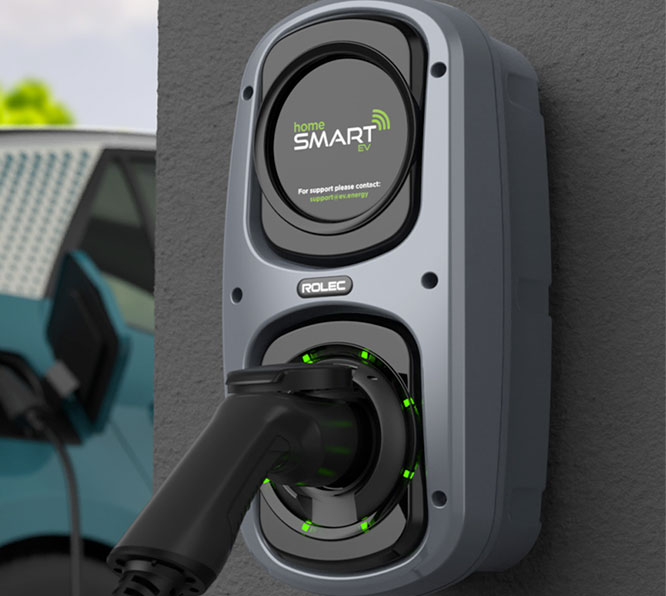 Domestic EV Chargers
EV Chargers for the home
Our home electric vehicle chargers include installation and are covered by a 3 year manufacturer warranty.
Domestic Charging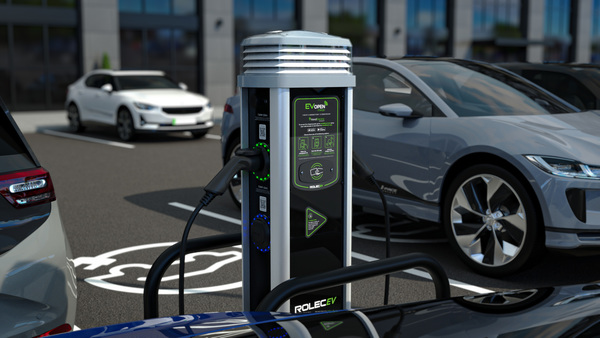 Workplace EV Chargers
EV Chargers for your business
We supply and install electric vehicle chargers for workplaces of all sizes across the whole of the UK.
Workplace Charging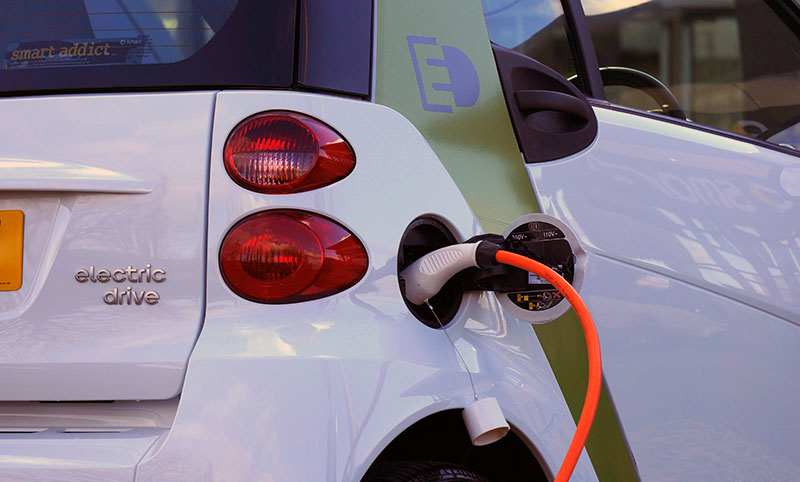 Getting started with electric cars
Join the electric vehicle revolution and save up to 80% on your travel costs. EV charging points are one of the most in demand electrical innovations in the UK today. We are OZEV registered so you can benefit from a government grant.
About EV Charging