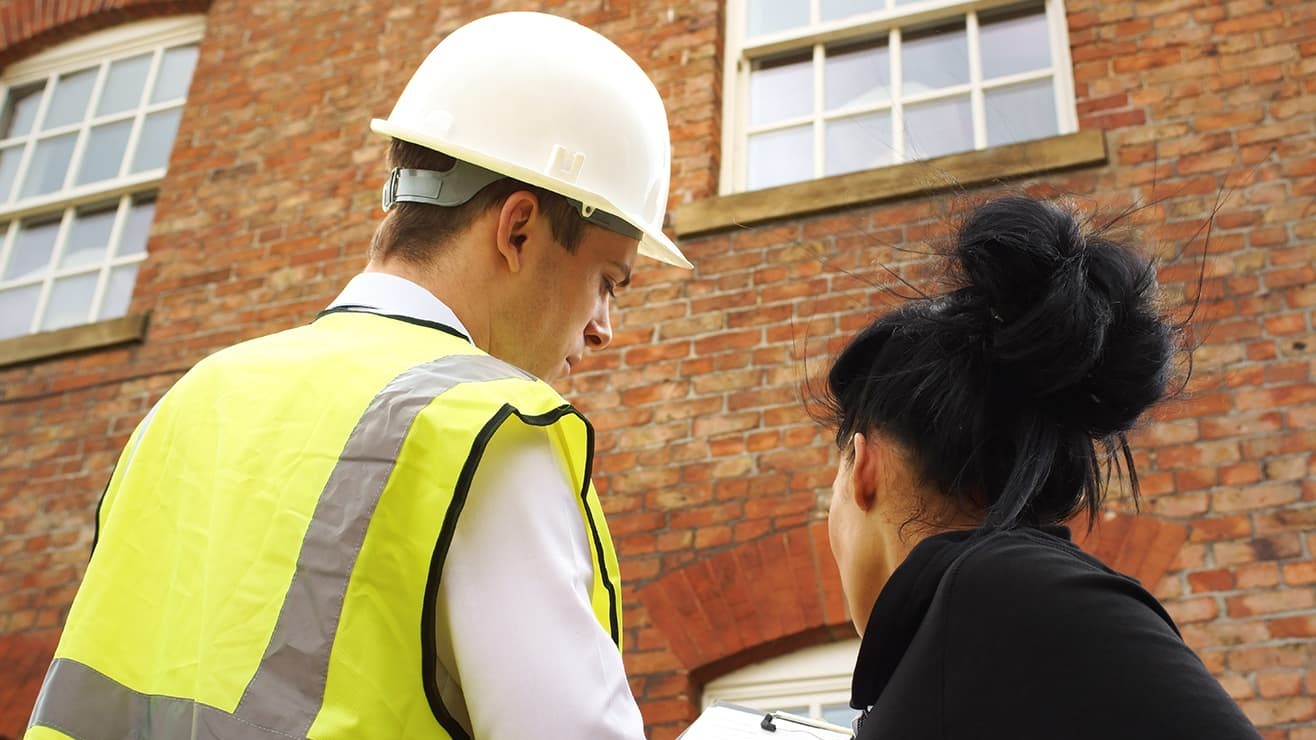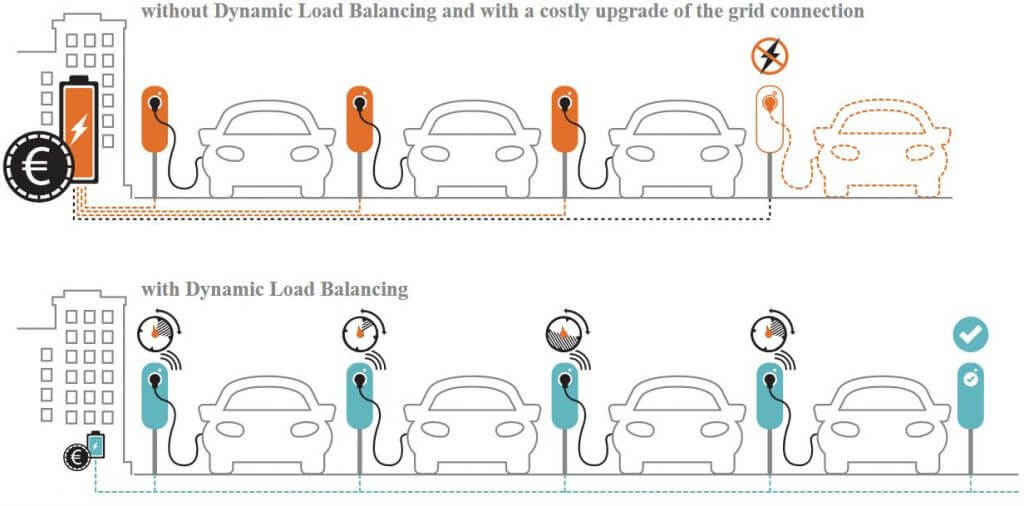 mygreenpower put our customers safety and energy efficiency above all else, ensuring that the correct charge point is sold and installed, every time.
What is EV charging load balancing and why is it important
EV charging load balancing maximizes charging site efficiency and customers satisfaction. Ensuring that every individual charge point has the optimum amount of energy to supply each vehicle, whether that be one charge point for domestic use or multiple charge points for commercial premises.
Load management is critical to meeting customers basic expectations for EV charging and to reducing energy costs.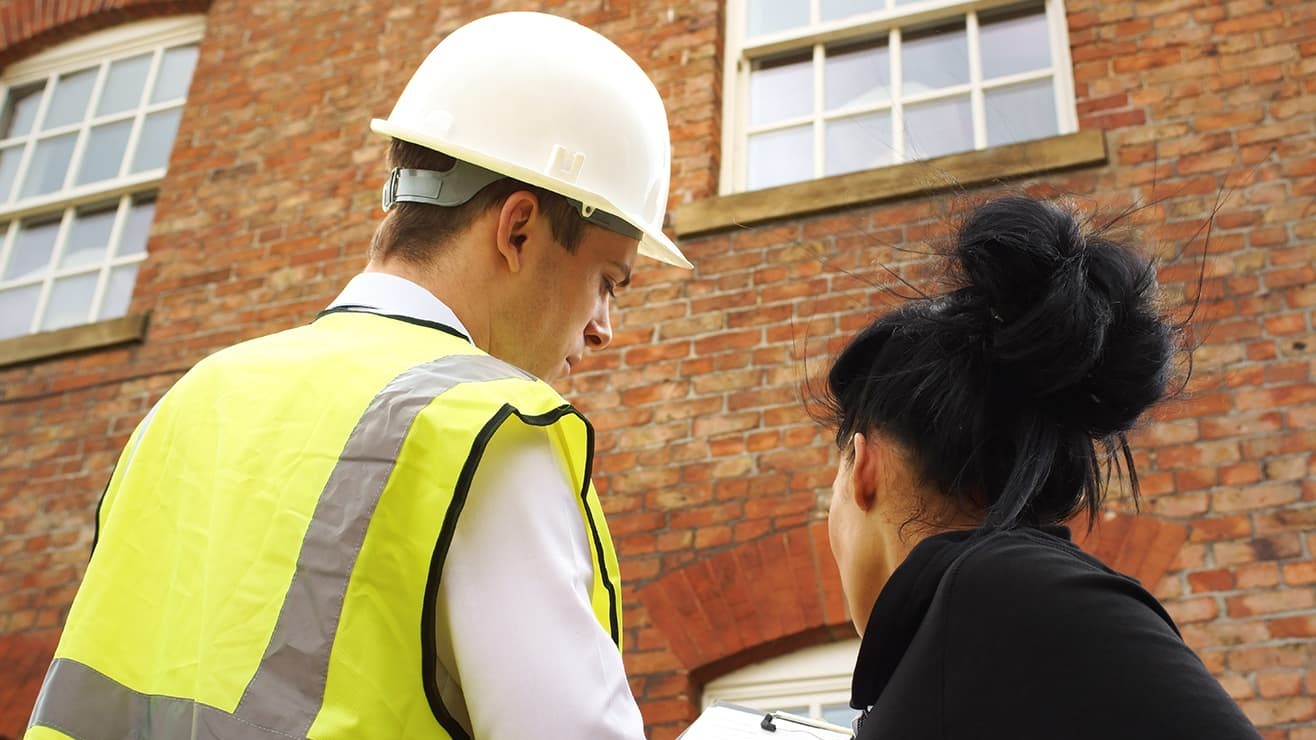 Are your EV chargers pen fault compliant?
When the PEN conductor is broken the neutral voltage can rise with respect to true earth and the normal protective earth forms the return path for any current that could flow. For an EV charger this means that the body of the car forms the return path, presenting a real risk that anyone touching the live car will get an electric shock.
All charge points supplied by mygreenpower have inbuilt load management and pen fault protection built in as standard for our customers safety and best practice.