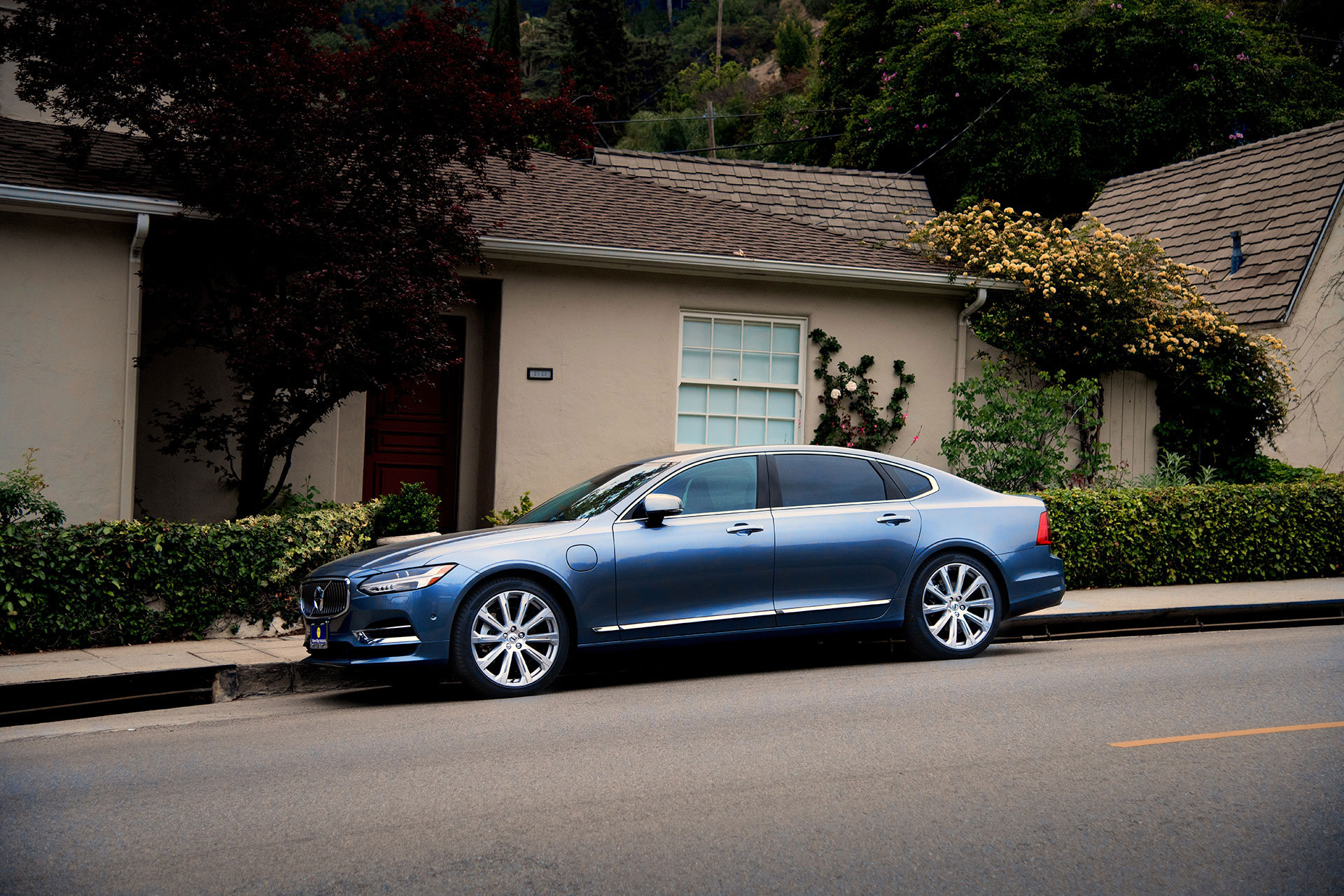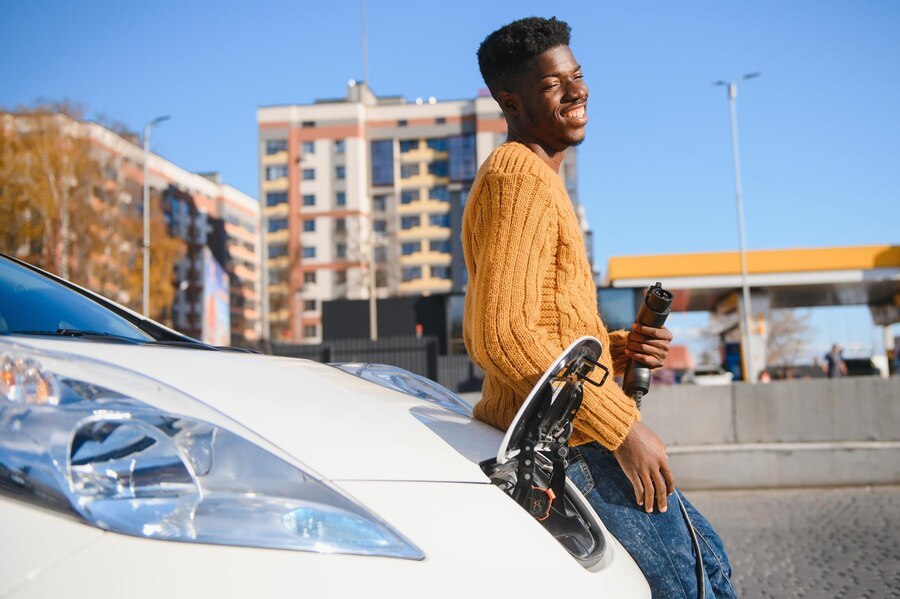 MyGreenPower is a collaboration between Power Wholesale Ltd and John N Dunn Group which gives you the security of working alongside two established North East companies, and the peace of mind that you have made the right choice to help with your EV charging needs.
Power Wholesale Ltd (Supplier)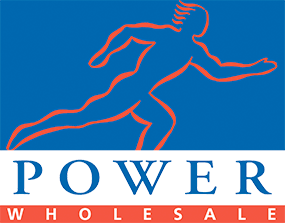 Have been established since 1964 and have become a very successful business in the North East and the rest of the UK from its five branch network. We are a trusted distribution partner to most of the electrical industry manufacturers.
With the recent innovation of Electric vehicles we have entered into preferred supplier status partnerships with four of the UKs leading car charging companies giving our customers access to the most competitive pricing.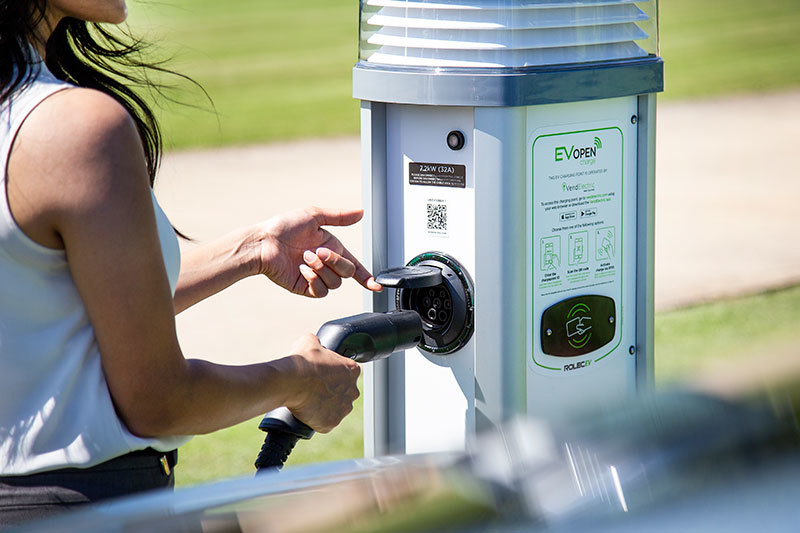 John N Dunn Group (Installer)

With over 125 years' experience, John N Dunn are a leading provider of electrical and plumbing and heating services throughout the region. We specialise in the installation of material to homes and commercial premises.
We are trusted by most of the UKs major house builders because of our professional service and eye for detail, giving our customers the reassurance that you have chosen the right company to install your EV products.
What You Get from My Green Power
Independent advice given, to make sure you receive the best product for your own individual specific requirement.
Free no obligation domestic/home desktop survey to establish the detail of your install.
Comprehensive, free no obligation commercial survey offered as a matter of necessity, to allow us to recommend the best most commercially viable option.
Following surveys, all quotations given as fully inclusive price, with no additional cost. Guaranteed.
All our recommended charging points offered with full manufacturer's warranty.
Our installations carried out by fully qualified, OZEV registered installers.
We pride ourselves that all safety, technical and back-office support is explained at point of sale.
Commercial funding applications up to a maximum of 14k applied for by us, on your behalf and paid to you in full.
​Darrin Adamson
​Supply specialist
​Dan Storey
​Supply specialist