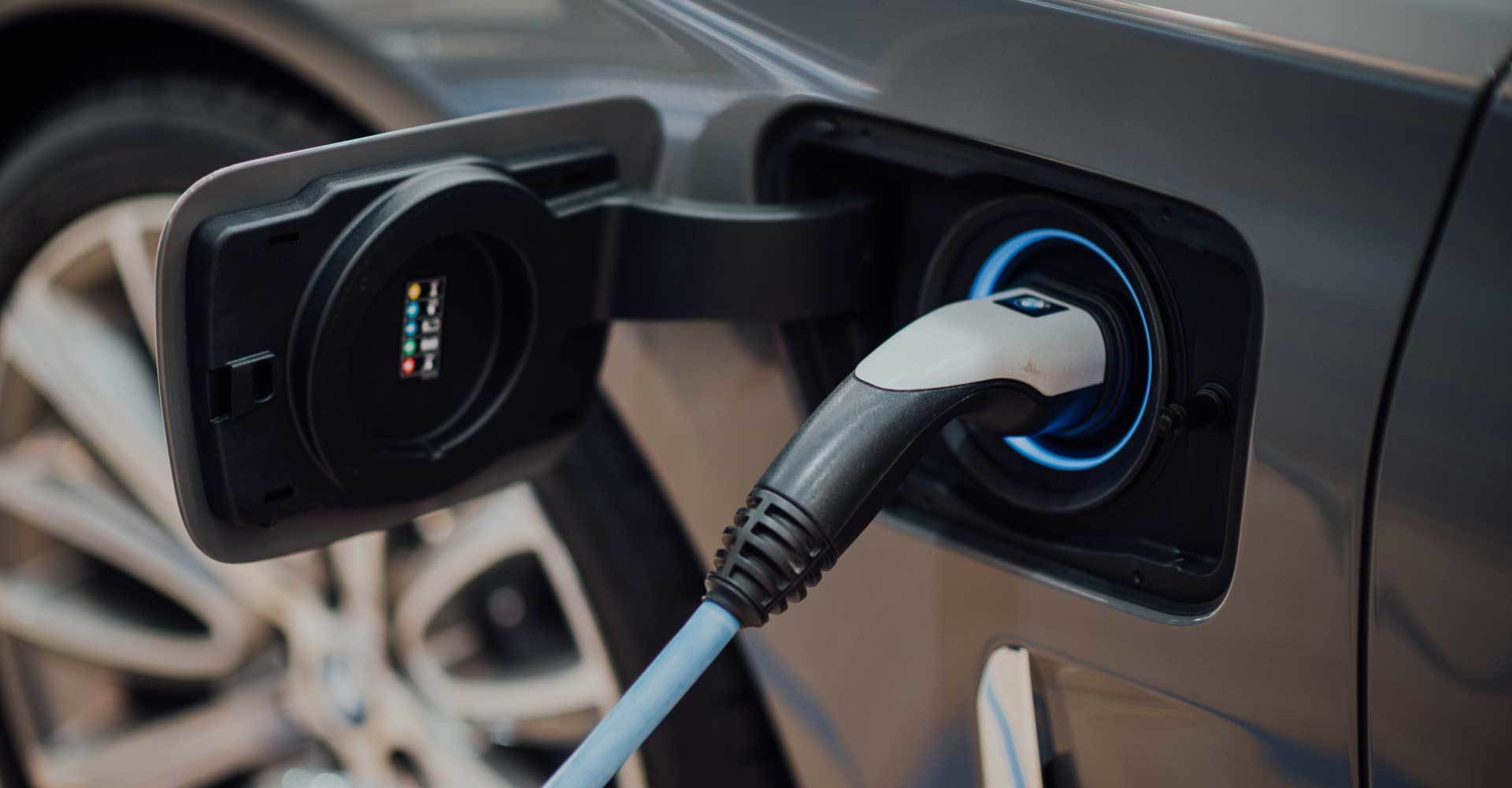 How do I know if my car is compatible with what charger?
Apart from a very few exceptions, all major car manufacturers use universal Type 2 compatible leads.
What type of charger do I need?
A charger from any leading European EV manufacturer which includes both earthing protection and load management as standard.
Do I need single or 3 phase?
Most domestic properties will only have single phase supply available. Commercial installs would normally require 3 phase supply.
Can any electrician fit my new charger?
Yes, but it strongly advised to use an OZEV registered installer who carries out this work on a regular basis. This gives the installer the advantage of being familiar with both product and all technical aspects of units. Commercial funding can only be applied for by registered installers.
How long will it take to charge my car?
It depends on the kw capacity of the car and charger. Rule of thumb for a 7kw domestic charger will give full charge in 6-8 hours. Commercial chargers come in up to 200kw capacity giving super-fast capabilities.
How do I apply for government funding, is it easy?
Commercial government funding is applied for by OZEV registered installers only. Applications are carried out by us on your behalf and paid to you the customer in full.
Is domestic and business funding the same?
Most domestic funding finished at the end of March 2022. Commercial funding is still available of £350 per charge point to a company maximum of 14k
Does everyone qualify for government funding?
Only by customers who have charge points installed by OZEV registered installers.
Can I make revenue from my companies EV charging?
Yes, all of our supplied charge points are with companies who supply smart charging options and sophisticated back office support allowing the client the option to make revenue.