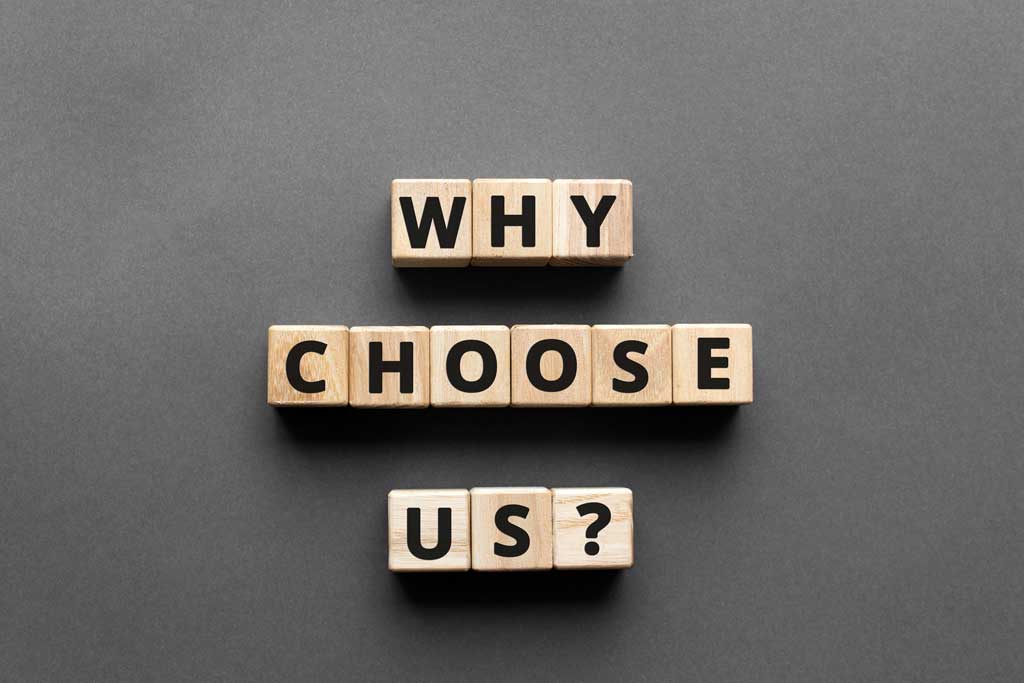 We work in partnership with four of the UKs leading electrical car chargers and EV car chargers and charge station manufacturers.
Mygreenpower, offer a full design, supply, installation and maintenance service. We make sure that all aspects of safety, future proofing and capacity from the National Grid are considered.
Free, no obligation advice and survey offered as a matter of necessity.
All charge points supplied are from Europe's leading commercial EV manufacturer.
Products sold, offer full manufacturer warranty.
Installations carried out by fully qualified and registered OZEV tradesmen.
Funding applications completed by us, on your behalf
Our products share in the most innovative "Smart Technology" offering Electricity usage reports, monthly, quarterly or annual digital employee reports.
Back office support, offering the client the option of setting electricity tariff at agreed rate, allowing customer to make profit from charge point.