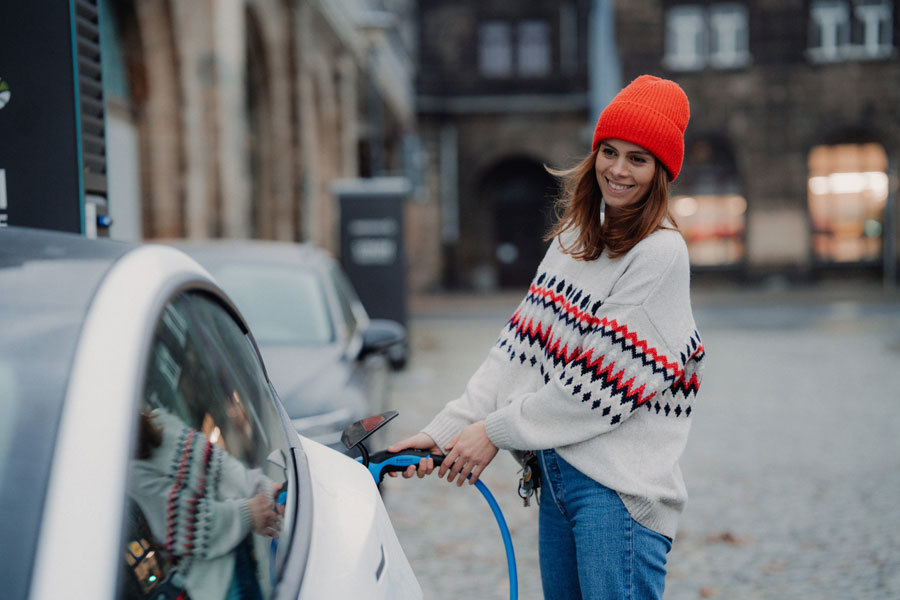 There are Government grants available, given to encourage the wider use of electric and hybrid vehicles via the Office of Zero Emission Vehicles (OZEV). We are an Approved EV Charge Point Supplier, and these are the funding options available to you.
Eligibility as of 1st April 2022.
Domestic Funding
Most domestic funding finished as from the 1st April 2022, although there are still exceptions listed:
Homeowners who live in flats
Tenants living in single use flats or apartments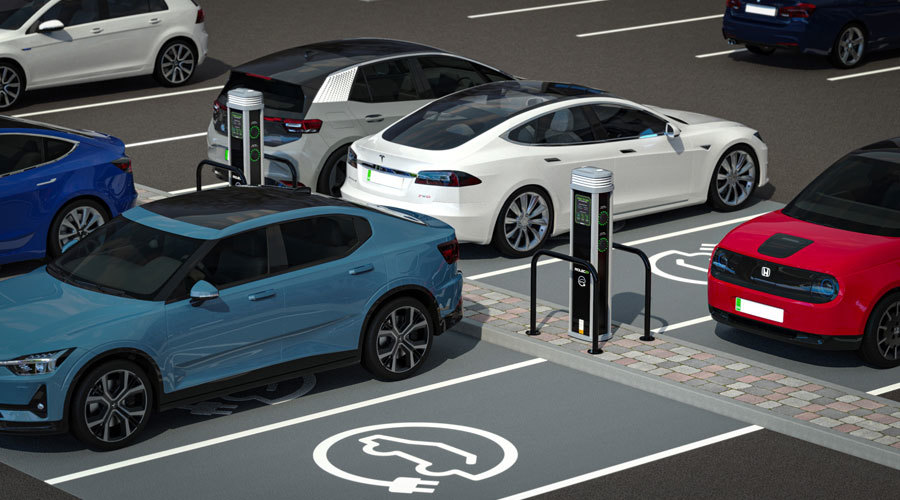 Commercial Funding
The Workplace Charging Scheme (WCS) provides support towards the up-front costs of purchase and installation of electric vehicle charge points for business premises, charities and public sector organisations
Funding Amounts
Each charge point brings with it £350 worth of available funding to a company maximum of 40 charge points totalling 14K
Let Us Help
My Green Power will complete all funding applications on your behalf at point of sale, refunding 100% of all funding direct to you our customer.