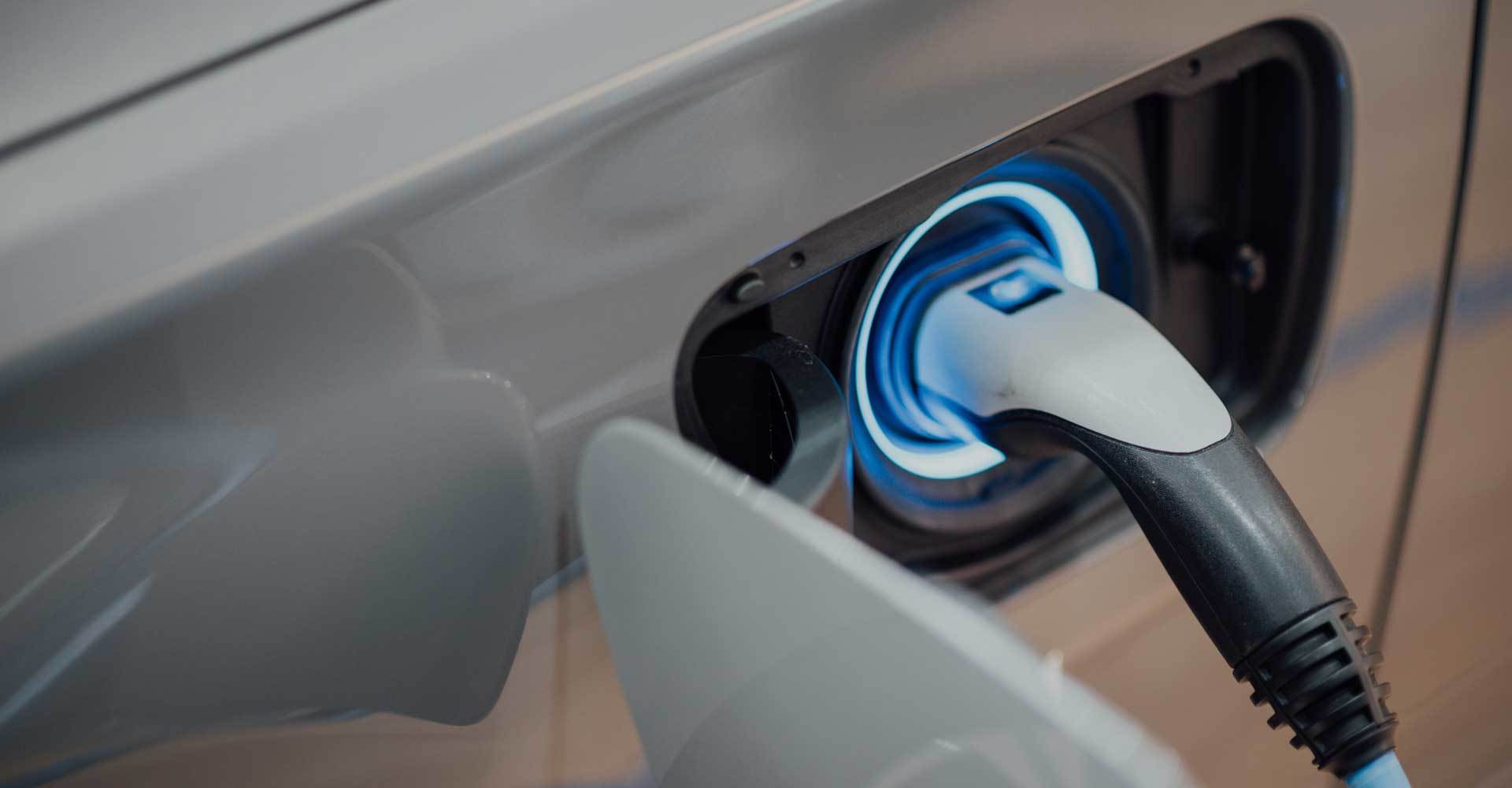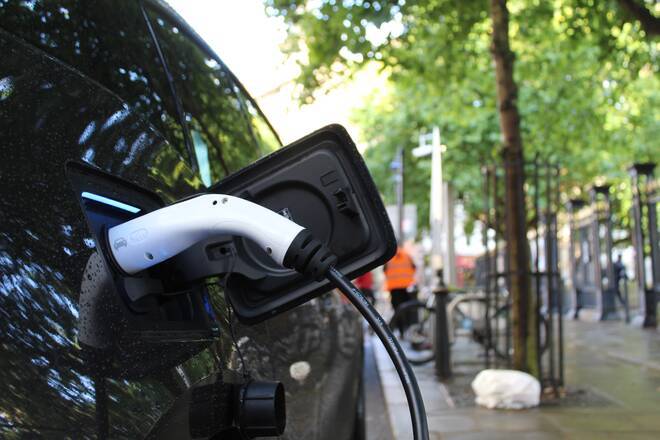 The Workplace Charging Scheme
You can save money on electric vehicle chargers for your workplace with the Government's Workplace Charging Scheme.
To try to get more businesses to use electric vehicles, the Government has set up the Worplace Charging Scheme (WCS) to provide financial support to businesses who get electric vehicle chargers installed at their workplace.
How Does the Workplace Charging Scheme Work?
Run by the Government's OZEV (Office for Zero Emission Vehicles) department and administered by the Driver and Vehicle Licensing Agency (DVLA), the Workplace Charging Scheme contributes up to 75% of the supply and installation costs, up to a maximum of £350.
Am I Eligible for the Workplace Charging Scheme?
Businesses, charities and public authorities in England, Wales, Scotland and Northern Ireland with dedicated off-street parking for employees are eligible to claim the WCS grant.
You can claim for up to 40 charge point sockets.
What If I Work From Home?
If your home address is registered as your place of work, and listed with the HMRC or Companies House then you can use the WCS grant towards the cost of an EV charger at your home. Employers cannot use the grant to fit EV charging points at their employee premises.
How Do I Claim?
You can complete the application form on the Gov.uk website. If you are eligible you will receive a voucher code. If you arrange for one our team to contact you, we can offer the best practical and independent advice. Please get in touch.