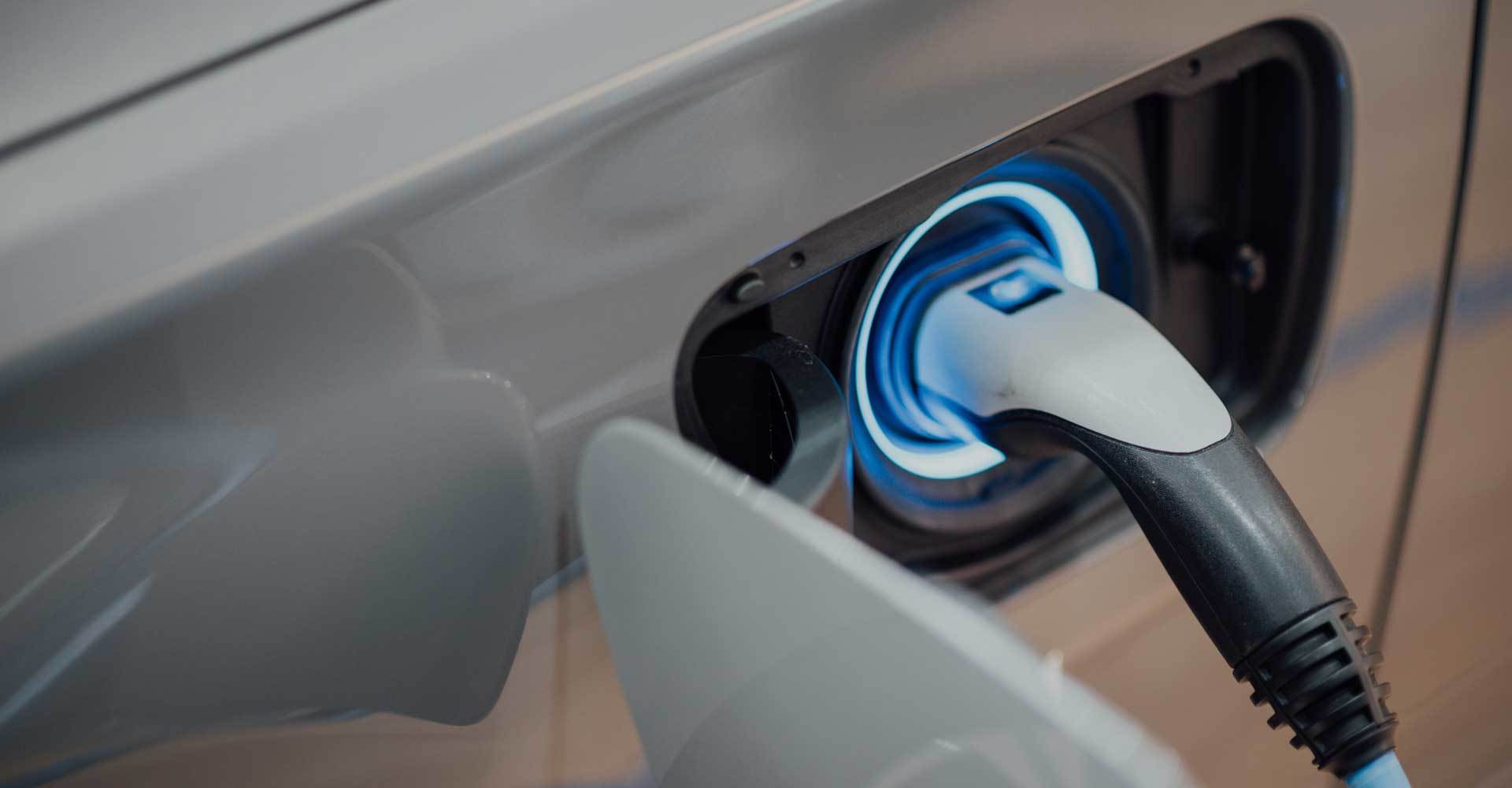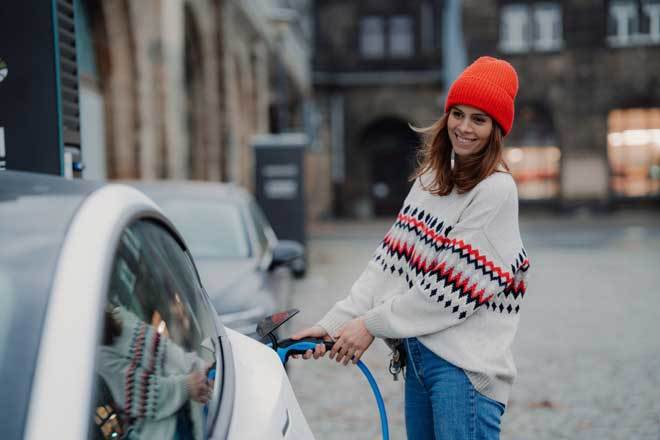 What EV Charger Do I Need for My Car?
Are you thinking of getting a charging point at home or at work for your electric vehicle? My Green Power are one of the leading suppliers & installers of domestic & commercial electric vehicle charge points in the North East, so we can help.
A lot of EV drivers like to start the day on a 'full tank', so charging the car up overnight is a good idea (and uses cheaper night-time electricity rates), so to do that, you'll need an EV charge point at home. You can charge your car using a domestic 3 pin socket, but a dedicated EV charging point is a much better option, as it can power the car up around three times faster and is much safer to use.
Which EV Charger Should I Get?
The answer to this question depends on your own personal circumstances, such as the make and model of your car, your home electricity supply and how much you drive the car. We work with a range of EV charging point manufcaturers, and we can help you to find the right EV charger for you.
At My Green Power we offer a full supply, install and support package to give you peace of mind you're getting the best service from the experts.
Can I Get a Grant?
Yes, there is funding available from the Office of Zero Emissions Vehicles (OZEV). We are an Approved EV Charge Point Supplier, so you could be eligible for a grant. Get in touch to find out more.
For a free, no obligation survey please contact us, and we can advise you on how to get the best EV charger for your electric car.