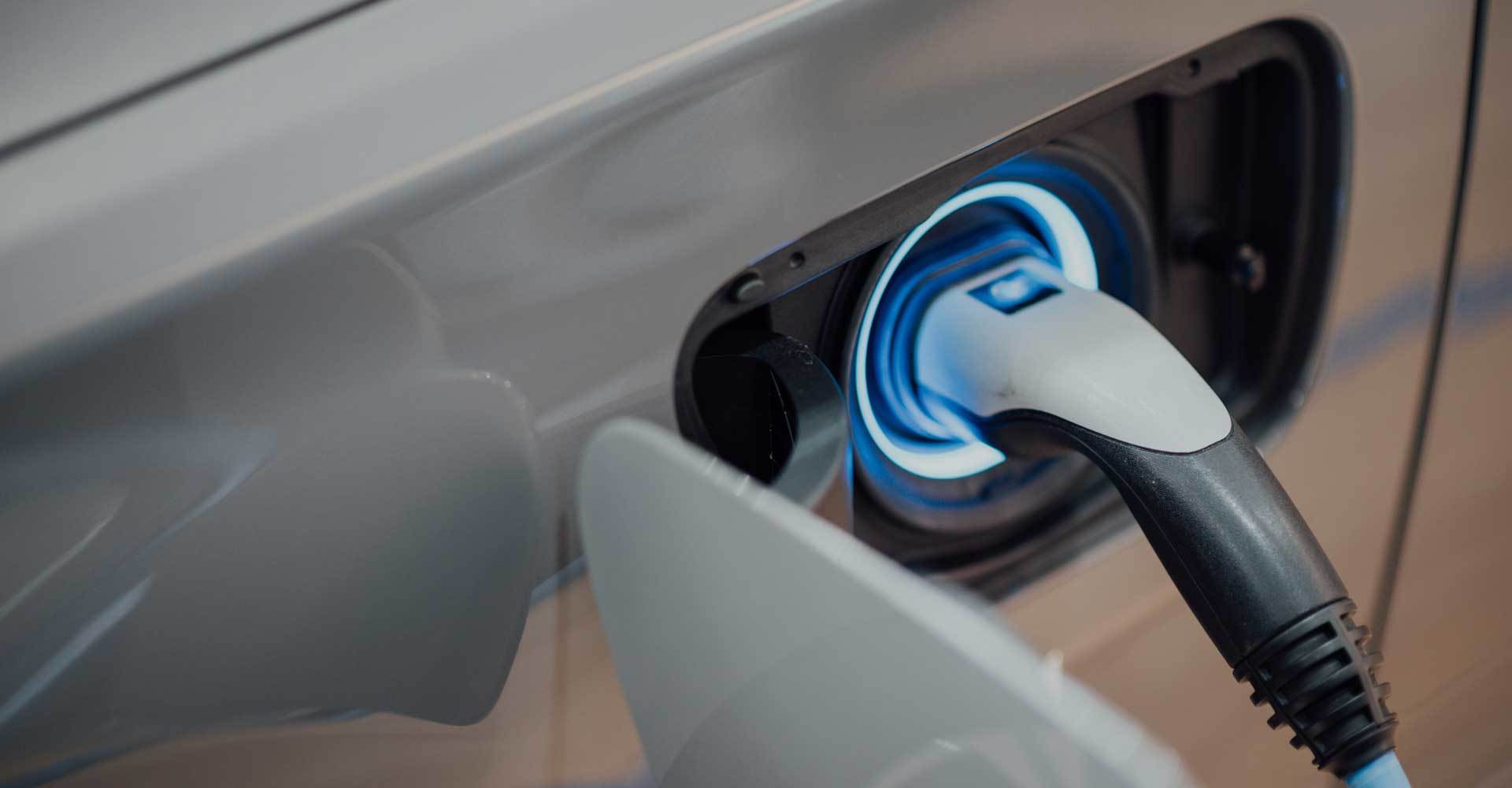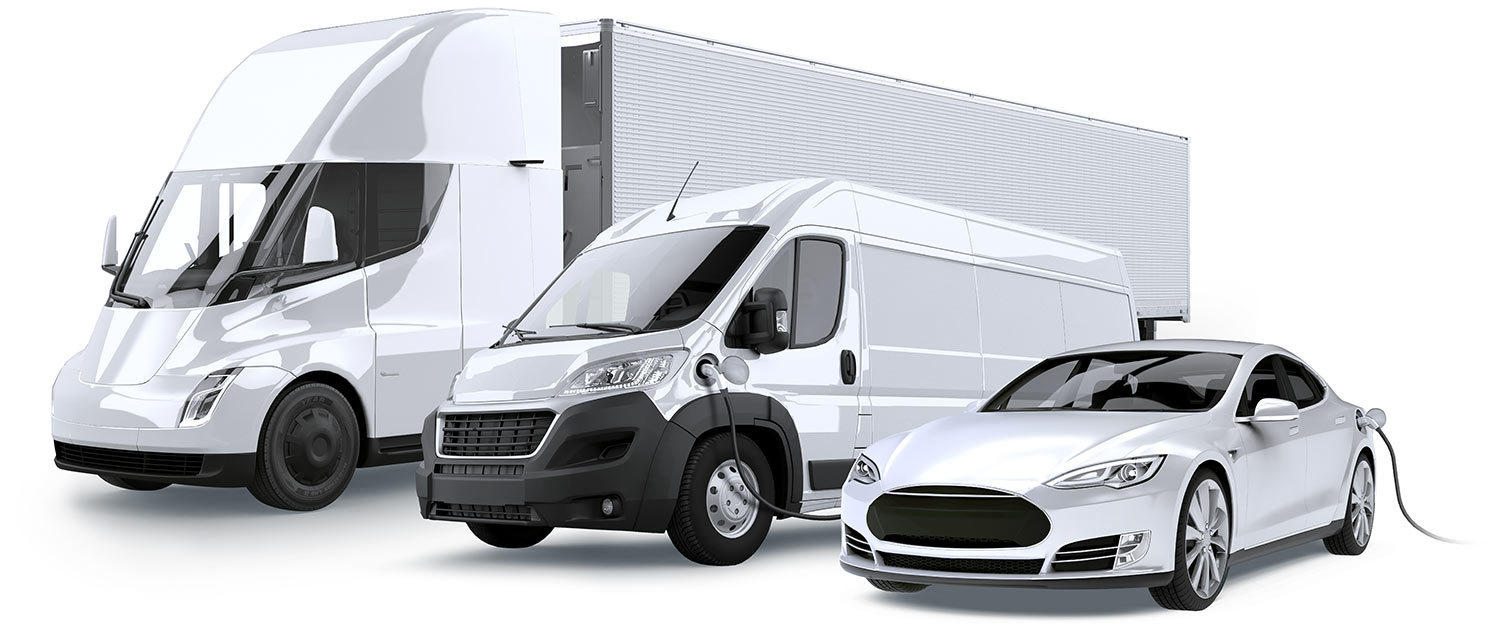 The future of motoring
Electric cars make travel cheaper, greener and simpler. They are powered by electricity, rather then petrol or diesel, and need to be charged up. Electric vehicle (EV) charging points are one of the most in demand electrical innovations in the UK today.
The British government have announced the ban on production of all petrol and diesel sales from 2030. This is part of the UKs 10 point plan and commitment to tackle the worldwide issue of climate change. To comply with this, all leading vehicle manufacturers have committed to a overhaul of future production of the full range of road vehicles.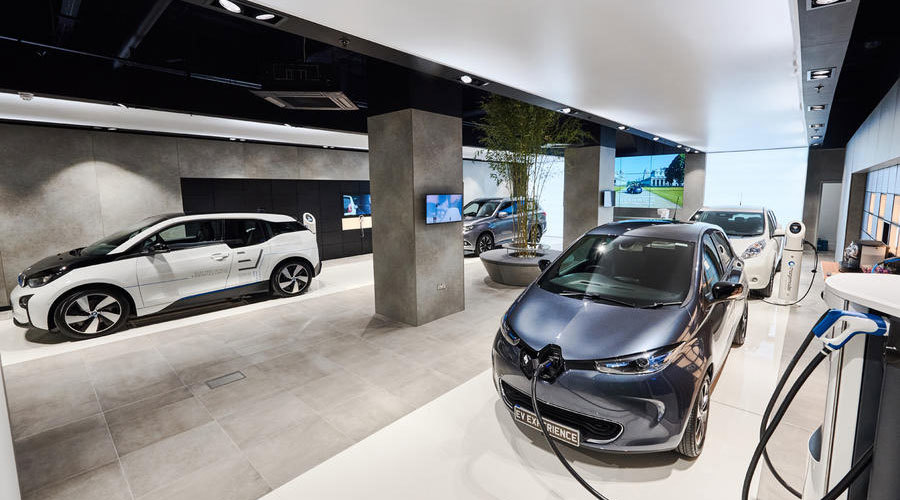 Join the Electric Vehicle Revolution
Public charging points are becoming more common, but having an EV charger at your home or workplace is more convenient and gives you lower charging costs.
Let mygreenpower help you save up to 80% off your travel costs by starting your journey on the electric vehicle revolution.
Working with mygreenpower will give you peace of mind that you are working with the North East of England's leading supplier and installer of domestic and commercial EV charging points.